Welcome!
Simulta
is a company

that has been providing professional interpreting and translation services since 1992. Over the 18 years of its operation, it has catered for the needs of a vast array of clients from both Slovakia and abroad.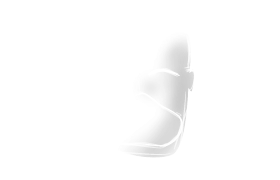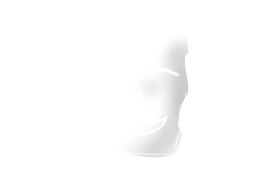 A language you don't speak?
Translations
We can help you! We translate and interpret into all major languages.
A language you don't understand?
Interpreting
We can provide interpreting services tailored precisely to your needs.
No trust?
100% confidentiality
In addition to adherence to the code of ethics and the related principles of professional interpreting and translation services, we guarantee absolute discretion.
About us
We are a co-founder and member of EUPHARIA and EULOGIA, the European consortia of translation companies providing top-notch quality services. During our existence, we have served clients such as Rolls Royce, PPP projects, PHARE, IKEA, or Excellent University. We have provided translation and interpreting services at major summit meetings, including the summit between George W. Bush and Vladimir Putin.